About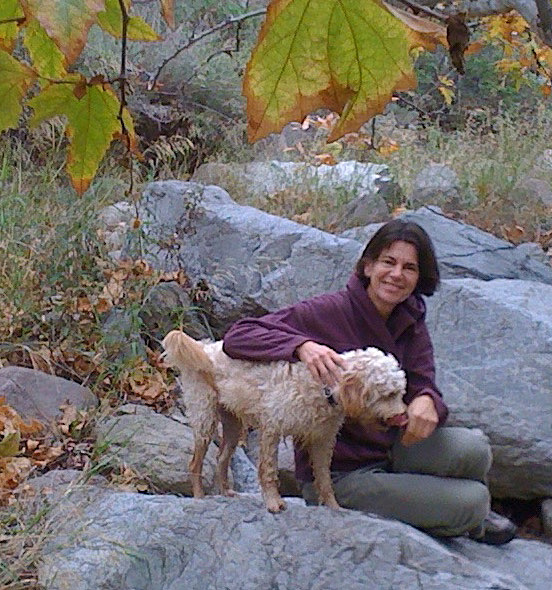 Born in France, Pascale moved to San Francisco at age 20. While studying graphic design at C.C.A.C, she opened Par Interval, a mid-century modern store. Moving to Los Angeles, she worked extensively as a Set Decorator in Television and Print. Teaming up with Production Designer Pier Luca de Carlo, she was fortunate to work with, among others, celebrated photographer Herb Ritts:  pascalevaquette.com Her appreciation for the outdoors led her to study Landscape Architecture at UCLA. Her gardens have been featured in many television and print advertisements.
Recently, combining her passion for design, a keen eye for detail and
experience in production,she stages exteriors for real estate properties.
Pascale provides her clients with a solid sense of composition to help them articulate their vision throughout the creative process. Her designs aim to reflect the owner's individuality, the architectural style and to implement a seamless inside outside transition. She uses a rich mix of mediterranean and native plant material palette which is drought tolerant, wildlife friendly and easily maintained.